From 1998 the Dikanshy company has been operating in the field of processing and export of agricultural products to countries near and far abroad.
History
The first batch of wagons with wheat and flour were shipped to Central Asian countries back in 1998. Later, in 2001, a company "Dikanshy" was founded on the North of the Republic of Kazakhstan, in Petropavlovsk city.  
In year 2007 we have acquired a production site, that occupies the area of 30 000 sq.meters and has railways and warehouses located on its territory.
In year 2010 a Turkish mill with power of 100 tons/ day was placed in operation. It laid a foundation of company's production activity and increase of volume of exported product.
In 2012-2013 we expanded the scope of activities and made first deals on shipping of grains to European countries. Alongside, it became possible for us to work in new direction of producing and exporting organic products. In 2013 we got European Organic Certificate and shipped first tracks with organic products to European Countries.
In 2014-2015 aiming to increase performance and quality levels of our products, we modernized production site by increase of warehouses, installation of additional purifiers and placed in operation photo separator that allows to achieve product purity at 99.95% level.
In 2018-2019 the company opened new directions of operation with start of compound animal feed production and entering the local organic retail market.
Our company operation is based on the four basic principles:
Reliability
We treat commitments we make in responsible and scrupulous manner in order to make our clients sure of proper and qualitative implementation of agreements.
Quality
We strictly monitor the quality of the products at every step of the production in order to comply with our clients' requirements and expectations.
Innovativeness
We constantly explore new directions and technologies, analyse markets, attend international exhibitions and thematic events in order to always remain in the flow of information and keep up with the times.
Development
We move beyond and aspire to implement the Development principle in every aspect of our activity, paying attention both to improving the economical performance of the company, and to the increasing the number of clients and strengthening existing partnership relations.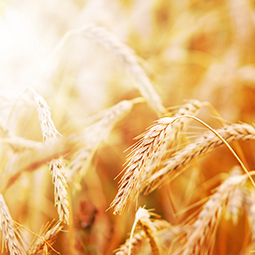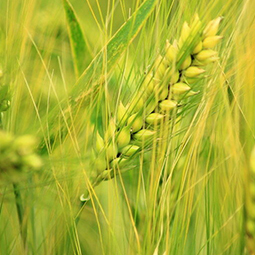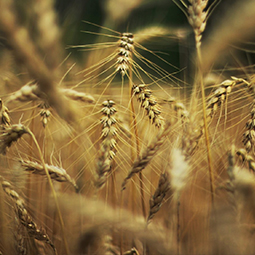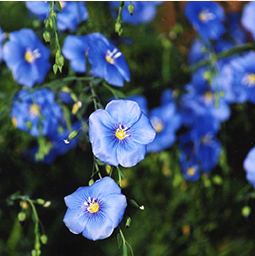 One of the biggest traders of organic agricultural products in Kazakhstan.
Total area of land used for organic production is 14 000 hectares and keeps growing
We constantly cooperate with research institutes' laboratories
We are members of Kazakhstani Organic Association and cooperate with international certification bodies.
We deliver commodities to the following countries
Netherlands
Lithuania
Poland
Italy
Belarus
Russia
Tajikistan
Iran
Afghanistan